Centiam Top Quality Roofing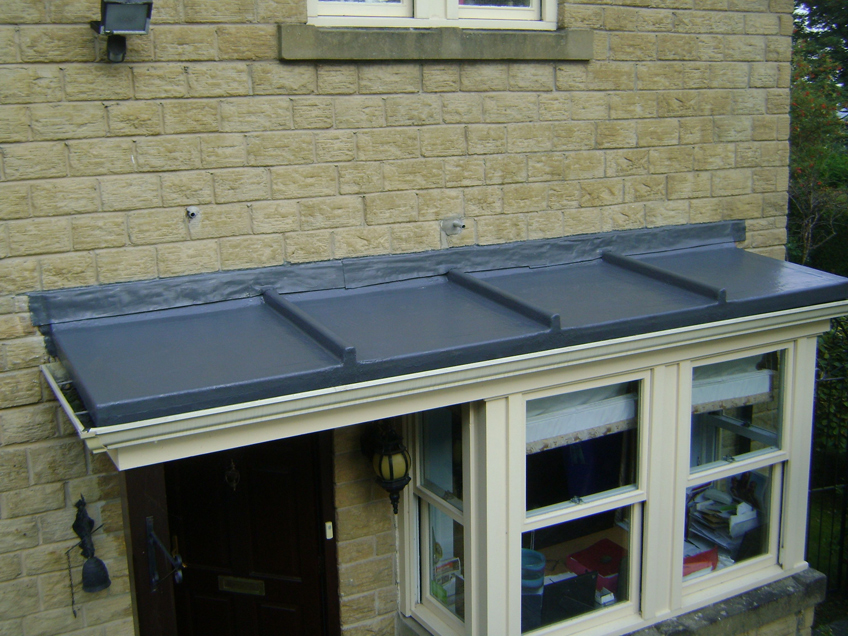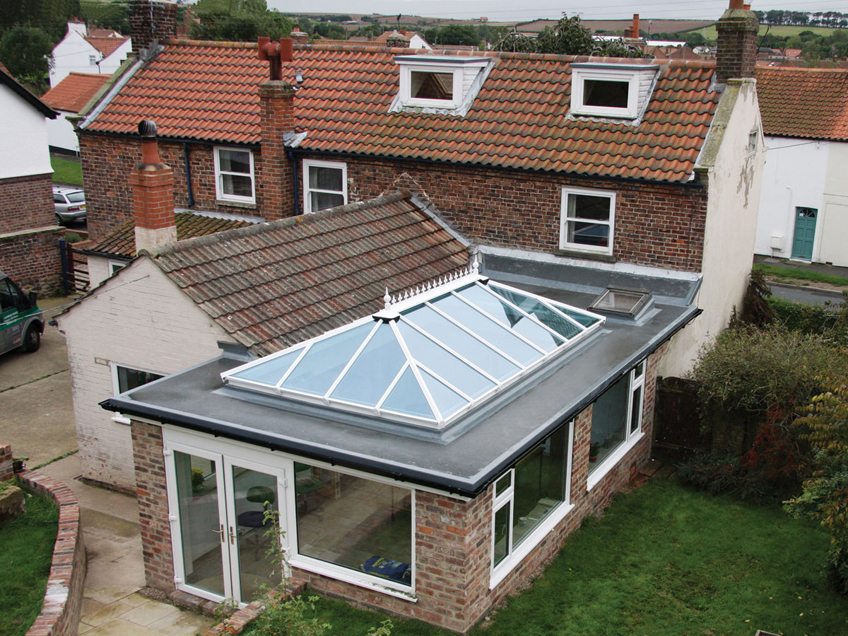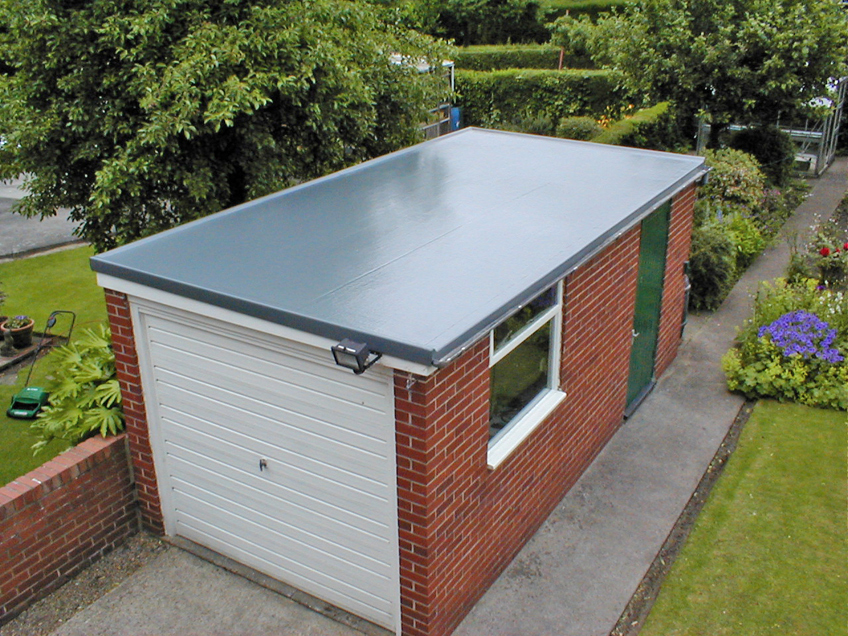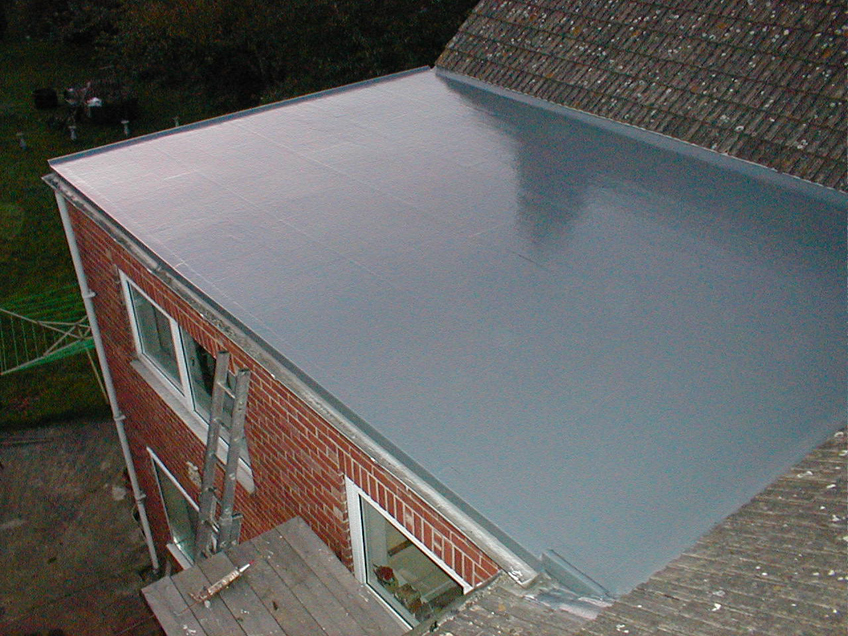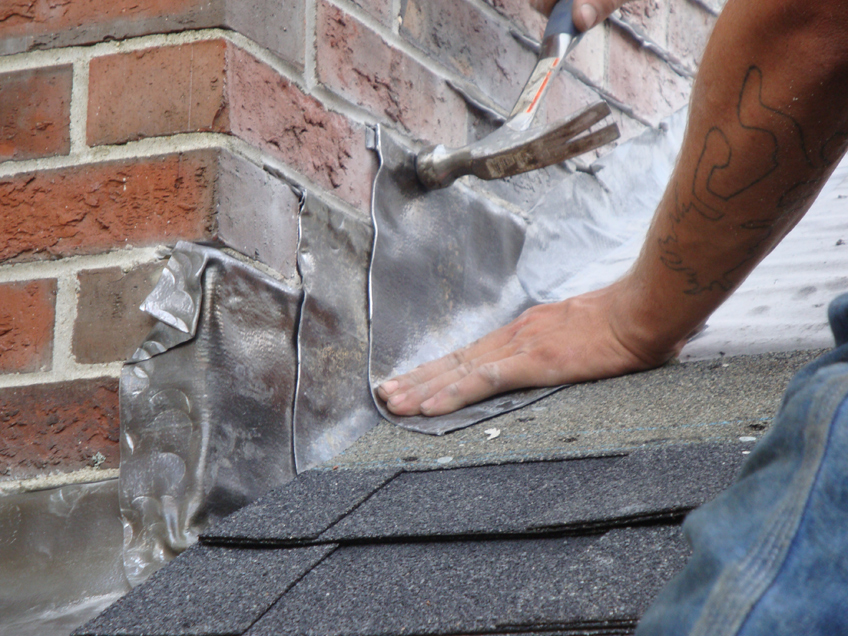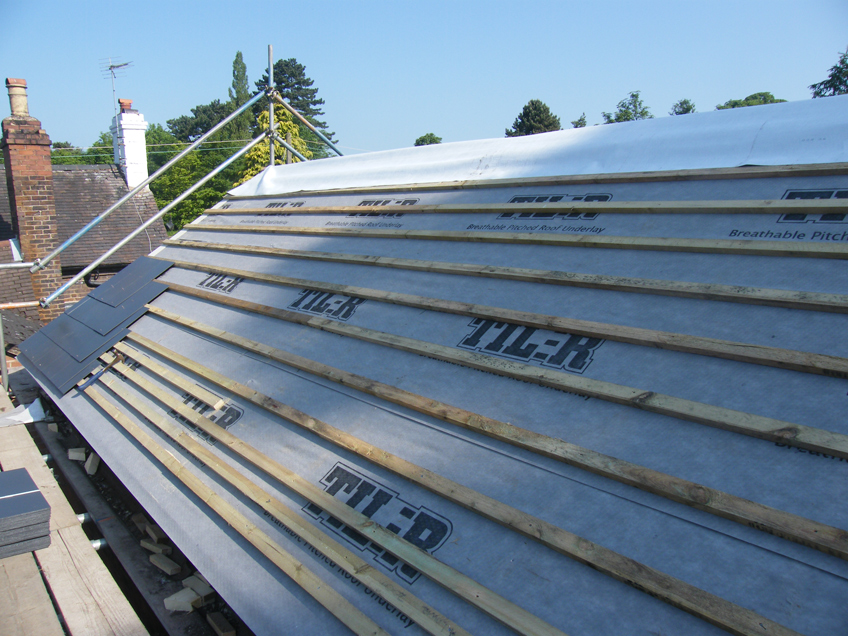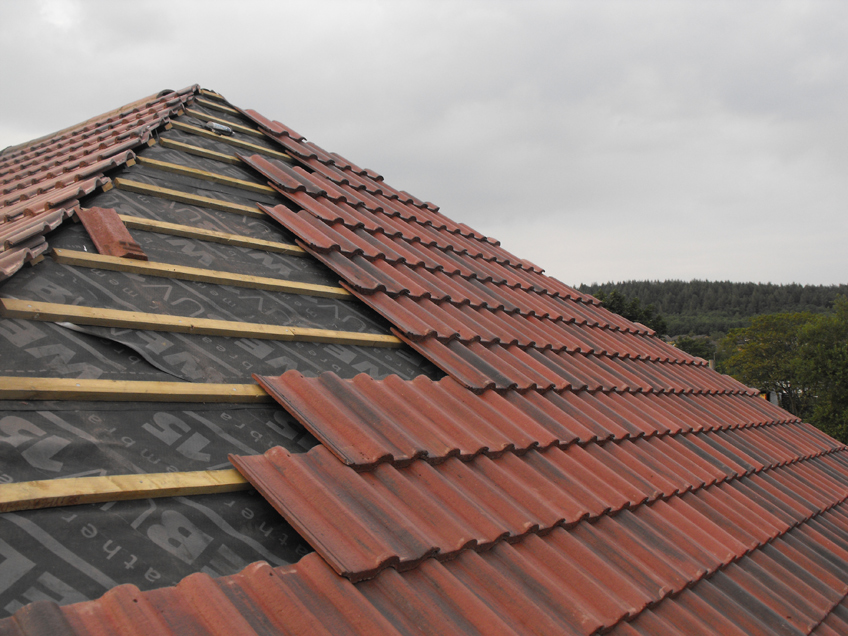 Your roof can look as good as new when you have it repaired by Centiam Roofing Contractors. As well as first class new roofs, our roof repairs are carried out to the highest possible standards. We only employ time served, highly skilled and friendly roofers, who are able to repair roof damage and offer a complete roofing service.
If you have suffered from storm damage or require insurance work to be undertaken then look no further than us. All slating and tiling is carried out by experts, using high quality materials. No job is too big or small when comes down to roofing and repairs.
Our roofing services include:
• 24 hour emergency roof repairs
• Flat roofing
• New roofs
• Roof renewals and repairs to all types of roofs
• Slating and tiling
• Leadwork and cladding
• Fascias and soffits
• Guttering, gutter cleaning and gutter repairs
• Roof trusses
• Chimney repairs and surrounds
• Lead flashings
• Seamless aluminium gutters
Centiam Roofing Single Ply Systems
Centiam Single ply roofing membranes are increasingly popular in UK construction projects, both for new build and refurbishment. Selecting a roofing system is always a combination of design criteria, performance requirements and cost, and it is important to find a balance in all three.
Centiam have the experience and expertise to offer a diverse range of services specifically catered to the flat roofing market.
A single ply system has many advantages to the modern building particularly if weight and load bearing limits are an important consideration. Our two systems suit all dimensions, sizes and shapes of flat roof, offer different advantages and provide solutions to many flat roof projects as well as green roofs.
Centiam is a specialist in flat roofing systems, we can cater all our services to both domestic and commercial clients.
For roofing in Scotland contact Centiam for a free quote and survey as well as expert advice.
To book a free quotation please fill in the contact form by clicking here and we will call you back
OR
PHONE 0845 055 1693
Copyright © 2017 Centiam Home Improvements. All Rights Reserved.